Leader In Lubrication
Reliability
Solution for all lubrication related challenges
We are leaders in providing integrated lubrication maintenance solutions. Our expert team provides the best advice and products when it comes to high-quality oils and greases, contamination and lubrication storage systems along with lubrication transfer systems.
We also provide our customers with further support through training, consulting, equipment servicing and equipment hire to keep their operations running smoothly.
A diverse range of clients including some of Australia's and the world's leading manufacturers, heavy industry and mining companies along with the food and beverage industry choose Lubrication Engineering.
Innovative
Lubrication
Maintenance
Solutions
We deliver maintenance solutions that enhance performance and increase long-term profitability.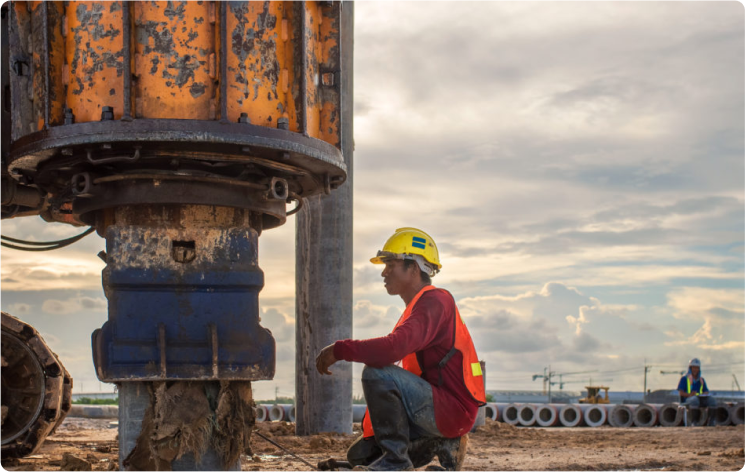 We are the f
1

rst
choice in total
lubrication
solutions