As specialists in Lubrication, we have extensive knowledge of the challenges and solutions involved in keeping industry moving through superior lubrication equipment and systems. Feel free to download and share any of our content to help educate yourself and your team on best performing lubrication systems.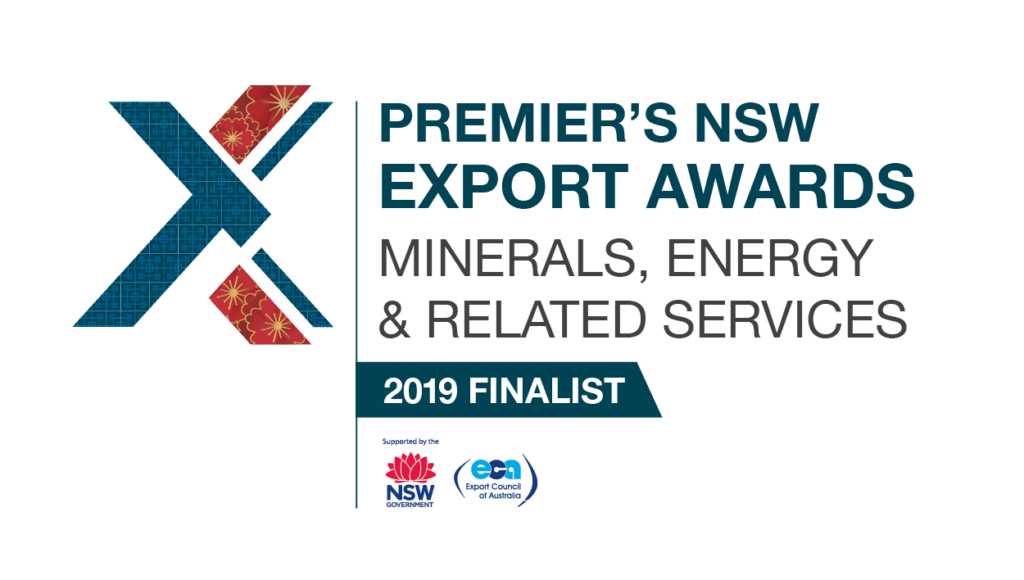 Viper WRL Nominated for Prestigious Export Award for Third Year in a Row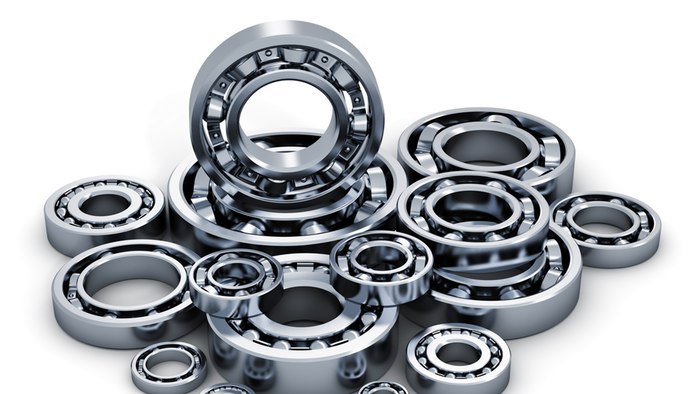 Bearing Failures – Recognise The Causes And What To Do About Them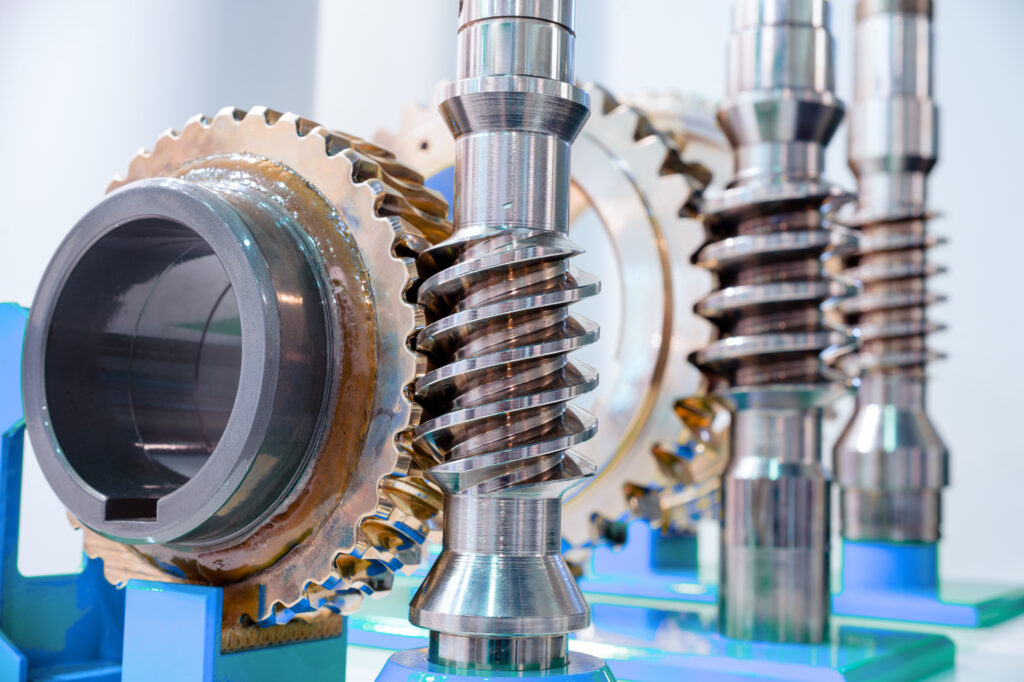 Why the Need for Worm Gear Lubricants DIESEL FILTER DIRT HOLDING CAPACITY – The Misleading Factor Lubricants Can't Be Green… Can They?