Lubrication Engineering have adopted the below internationally recognised standards to reduce risk, improve our business performance, providing greater transparency and to define processes to ensure the safety of our employees and information assets.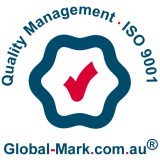 ISO9001 Quality Management
Through this standard Lubrication Engineering has adopted the necessary tools to continuously improve quality and ensure that our customers' demands are always met.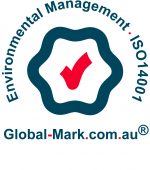 ISO14001 Environmental Management
Lubrication Engineering aim to grow sustainably and through our compliancy with this standard we endeavour to reduce our environmental impact that may occur with this growth.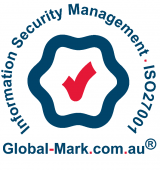 ISO27001 Information Security Management (ISMS)
Lubrication Engineering take the protection of our and our customers information seriously. By adopting the ISO 27001 standard we ensure we have an excellent framework in place to protect our information assets and those of our customers.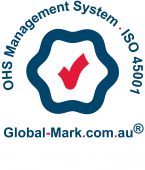 ISO45001 Occupational Health and Safety Management
Our people and their wellbeing are important to Lubrication Engineering and we implemented this standard to manage the risks, provide a safe and healthy workplace, protecting our personnel physical and mental health.