Customer Profile
An Australian Coal Mining Organisation, located in the Hunter Valley region of New South Wales.
Application
Conveyor drive gearbox on main conveyor into the CHPP.
Issue
The customer was seeing high levels of contamination in their gearboxes, which was leading to premature bearings failures. The shortened component life was creating unnecessary maintenance costs and excessive production downtime.
Lube Eng. Solution
After analysing the trial gearbox, the Lube Eng. team believed that significant benefits would be achieved through the development of a site 'lubricant cleanliness strategy', which includes the following factors;
Correct oil sampling hardware and processes being conducted
Accurate oil analysis result interpretation
Equipment critically versus oil cleanliness targets
Cost effective contamination removal strategies
Filtration equipment usability including HS&E
Results
As depicted in Fig 2, after the fourth Oil Sample Test conducted by the Lube Eng. team, the contamination level had decreased significantly and the level of cleanliness met the basic customer specifications for gear boxes. The modern filtration technology delivered the required level of cleanliness which will extend the life of components, including the lubricant by up to 32 times.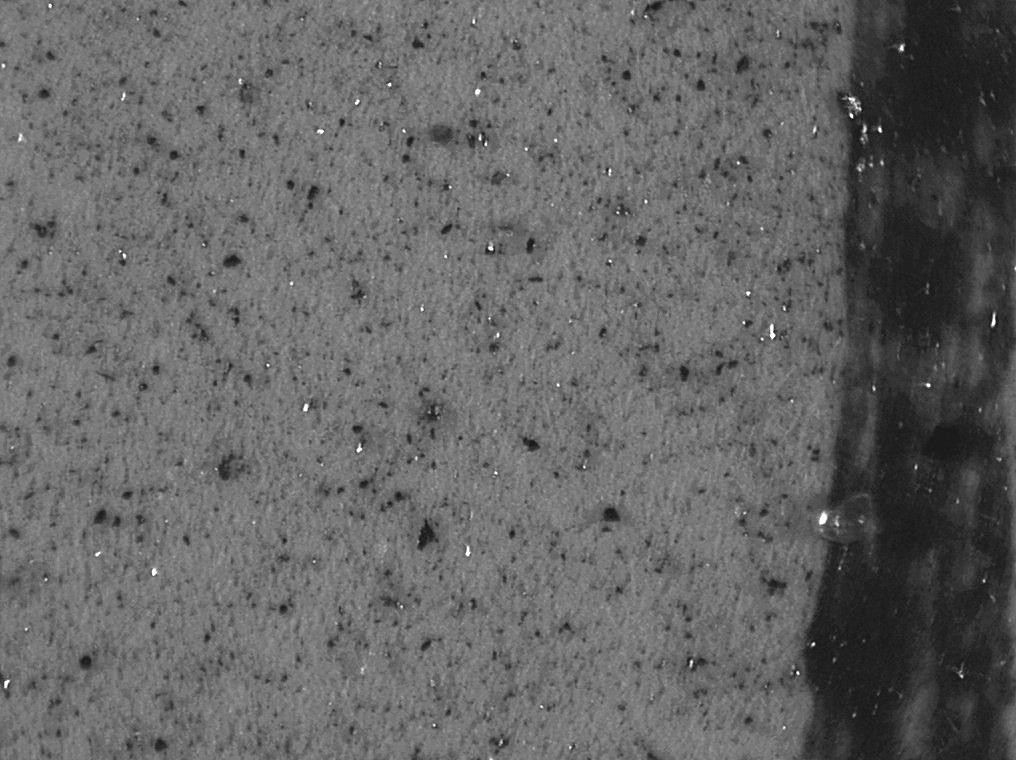 Fig 1. Sample Test 1 (Before) – A new system filled with new oil, not polished prior to service and without inline filtration – ISO 20.17.15.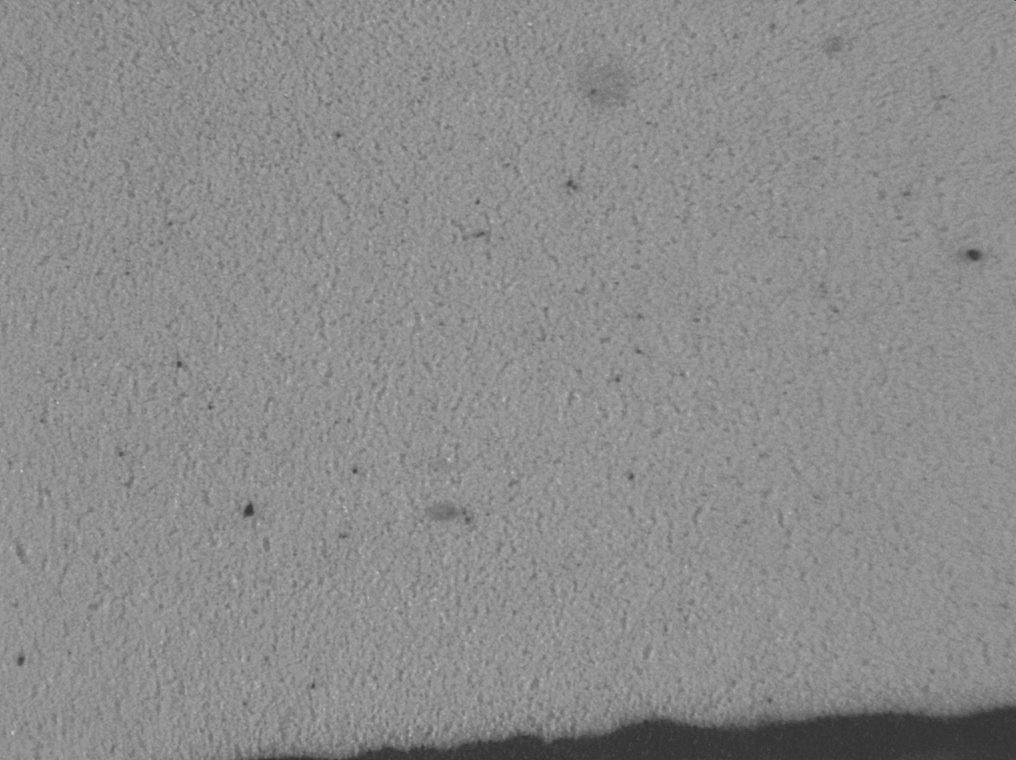 Fig 2. Sample Test 4 (After) – The last sample taken after the LE Filter trolley has been in service for 2 hours with the cleanliness now at ISO 17.15.13.