Lubrication Engineering are an Australian owned and operated, premier supplier of high-performance lubricants, reliability solutions and lubrication technology. 
We have a proven ability to both design and deliver solutions that meet the performance, reliability and technological expectations of the broader industry while maintaining exceptional levels of service and support across Australia. Our solutions utilise a holistic view of the actual performance requirements and take into consideration all aspects of the lubrication circle of reliability.
Australian Industry capability includes:
Design
Manufacture
Assembly
Installation
Testing
Project Management
Contract Management
Administration
Warehousing & Spare Stock
Technical Support
Service Support
Upgrades and Replacements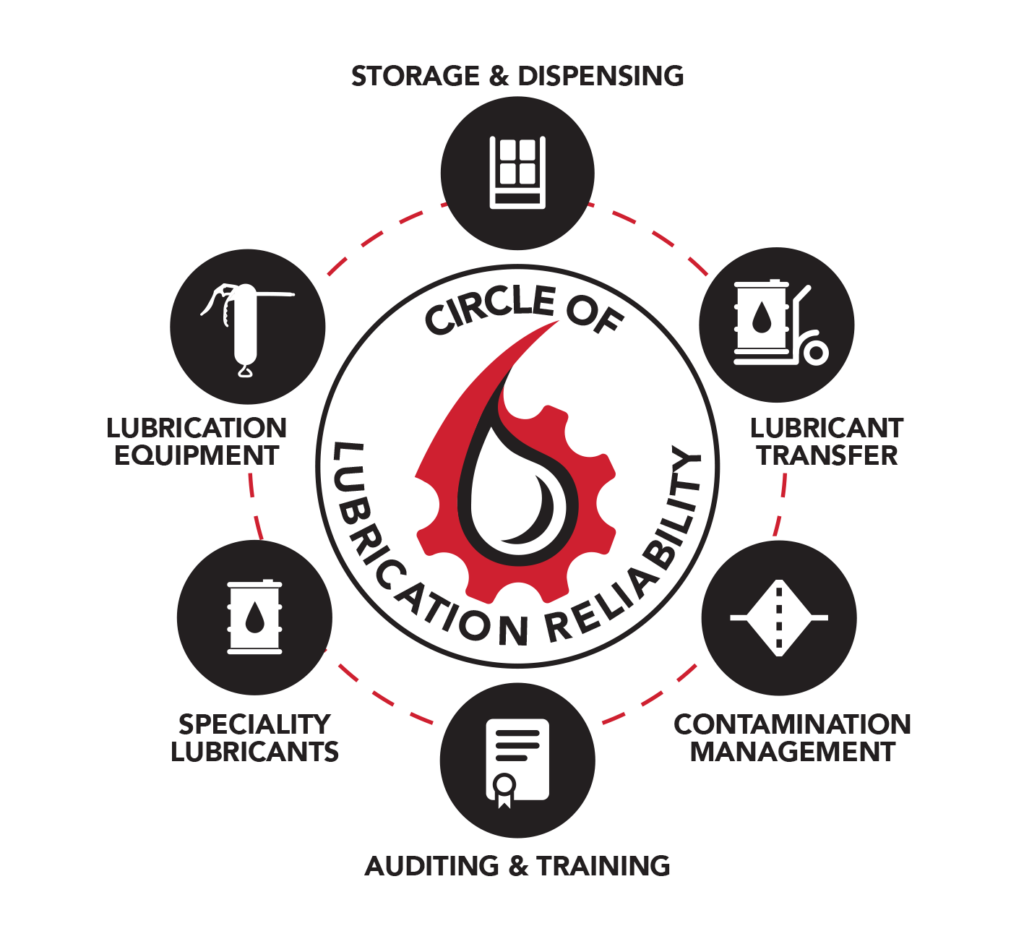 All of our solutions incorporate the 'Circle of Lubrication Reliability' providing;
Minimum Downtime:
We know that the cost of downtime outweighs the cost of repair. We enable plants and equipment to keep working with minimum downtime.
Energy Savings:
Low friction, smooth running equipment utilises less energy – a major operating cost for most organisations.
Longer Equipment Life:
Ensuring high cost capital equipment lasts longer, minimising wear and corrosion, while substantially reducing parts and labour costs.
Longer Lubricant Life: Lubrication Engineering's products last longer than competitors in the market with long-term costs, and overall downtime for routine maintenance reduced.
Improved WHS:
Automatic Lubrication Systems reduce the potential of risks associated with manual lubrication by reducing personnel interactions with machinery.
Lubrication Engineering are dedicated to delivering quality products and services.

We are committed to continuous improvement and have the following ISO Certification to provide our customers piece of mind.
ISO 9001 (Quality Management)
ISO 14001 (Environmental Management)
ISO 45001 (OHS Management)
ISO 27001 (Information Security Management)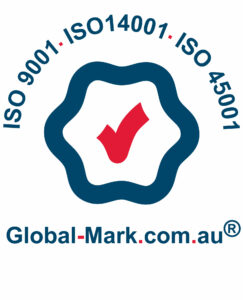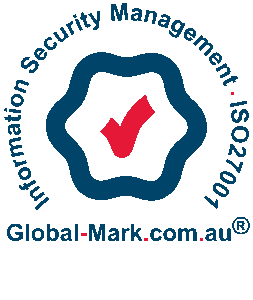 Oil & Gas
Automotive
Power Generation
Transport
Minerals Refining
Defence
Marine
Agriculture
Petro Chemical
Heavy Industry
Food & Beverage
Hard Rock Mining
Coal Mining
General Manufacturing
Lubrication Technology
Automatic Lubrication Systems
Reliability Solutions
Lubrication Maintenance
Head office and Workshop in NSW
National Sales Support
National Technical Support
Rio Tinto
BHP Billiton
Liberty (Onesteel)
InfraBuild
Australian Submarine Corporation
Newmont
Queensland Alumina Limited
Arnott's
Boral
Inghams
BMA
AGL Generation
Bega
Maersk
EMAS
Fugro
SAIPEM
THENAMARIS
Nyrstar
Snowy Hydro
AGL
Engie
Takraf Tenova
Newcrest Mining
Bluescope Steel
National Recycling Company Implements isoPOD Lubrication Storage and Dispensing System
Design and supply seven IsoPOD® Lubrication and Dispensing systems, providing a portable, best practice solution for lubrication storage, contamination management and dispensing.
Each IsoPOD® system provides clean, compliant, safe, efficient storage and dispensing of lubricants and coolants to the critical mobile plant in operation at the facilities.
The state-of-the-art design addresses inefficiencies in lubricant dispensing whilst achieving oil cleanliness levels of ISO 16/14/11.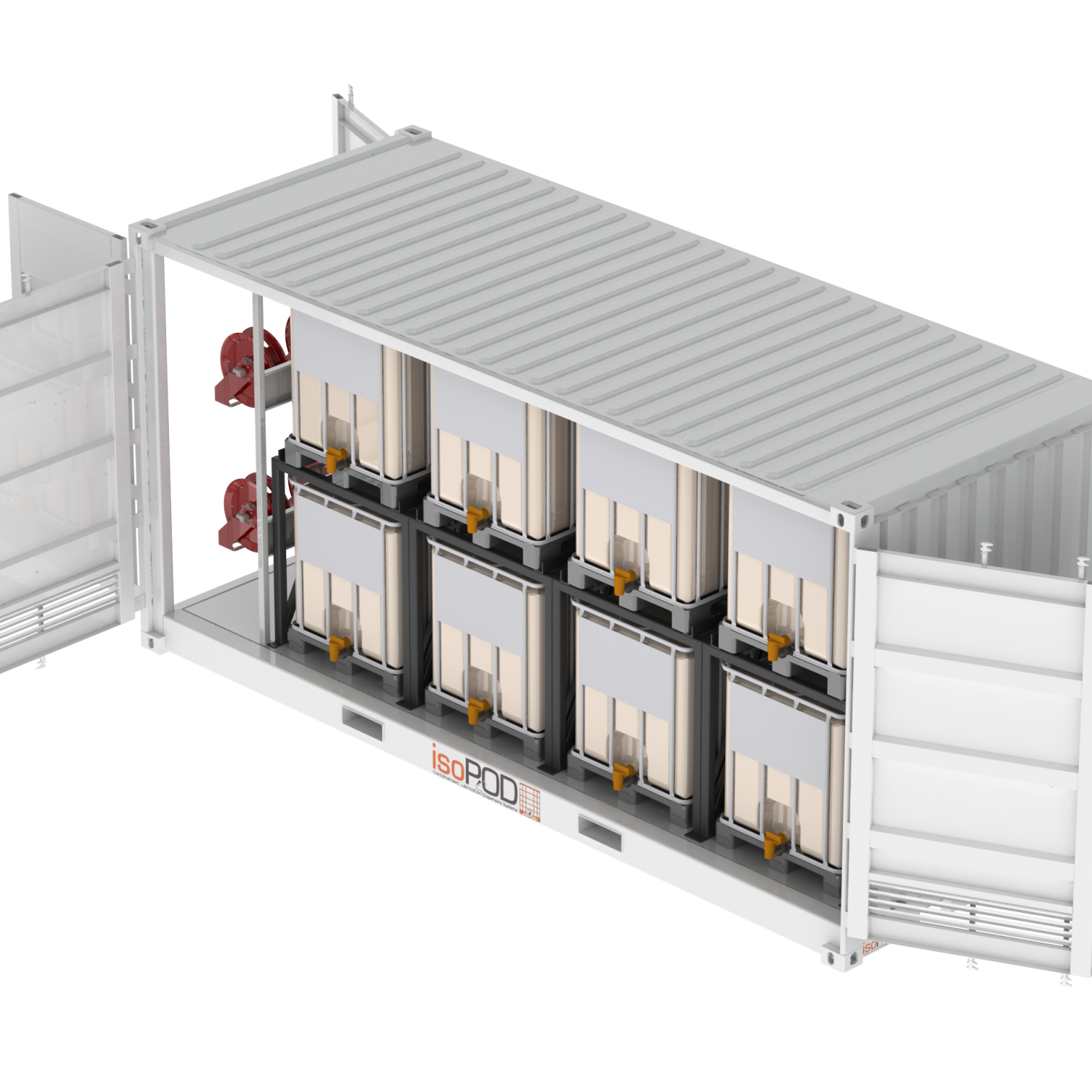 Defence Industry Upgrades Ship Lifter Lubrication Systems with Viper WRL.
Supply of an Australian made Viper Wire Rope Lubrication system that can clean and lubricate the winch ropes in a single pass. With the high-performance grease pump system and specialised wire rope grease, multiple ropes are capable of being lubricated simultaneously.
This has significantly reduced labour requirements, improved the wire rope life, reduced overall maintenance costs, and ultimately improved the availability of the ship lifter.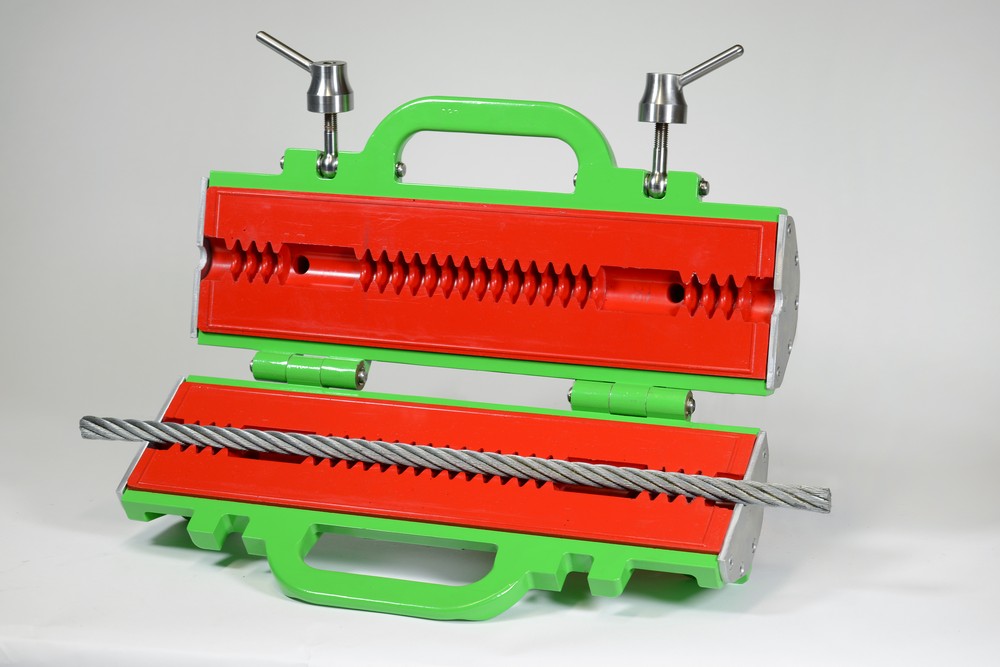 Bauxite Refinery Grinding Mill Open Gear Lubrication
Lubrication Engineering converted these Mill Open Gear systems to a high-performance open gear lubricant (LE9011 Pyroshield) as part of a detailed conversion procedure, which included refurbishment of critical automatic lubrication systems components and the flushing of the old lubricants safely, ultimately reducing the risk of failure.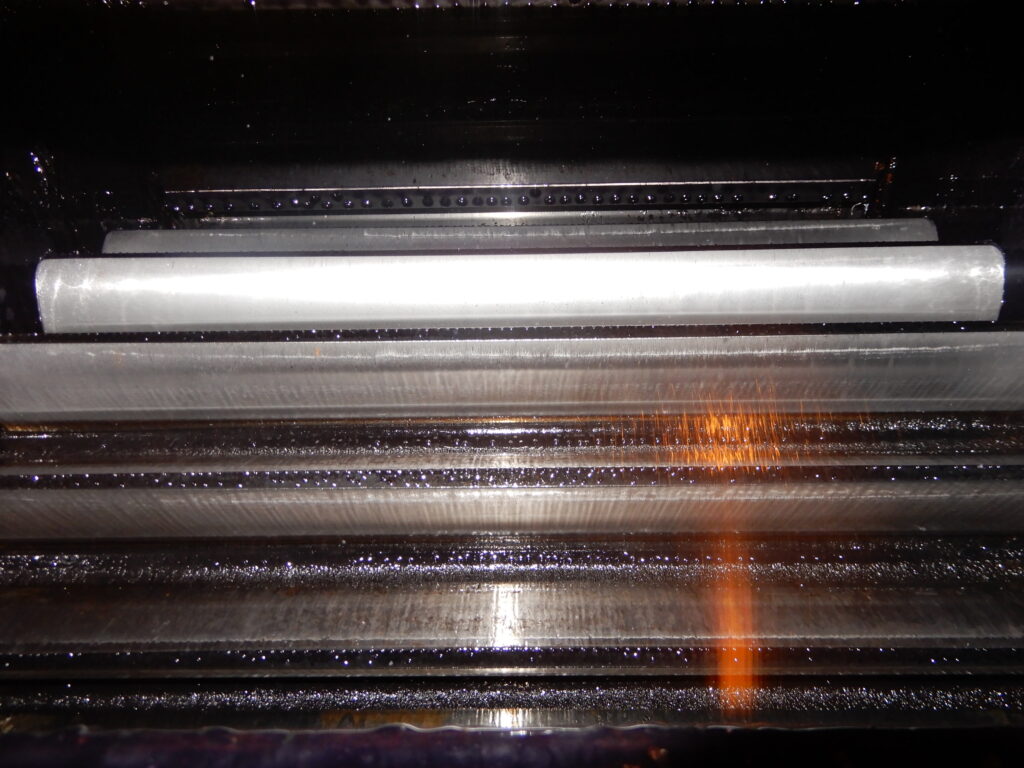 Bowen Basin Coal Mine Rail Mounted Yard Machine Automatic Lubrication Systems
Design and supply of several automatic lubrication systems for five yard-machines, stacker-reclaimer, and the bucket-wheel.
The project included extensive use of CAD to design the system and the supplied custom pumping stations, providing a level of confidence at the design stage that the lubrication system had accounted for the specific needs of the site.