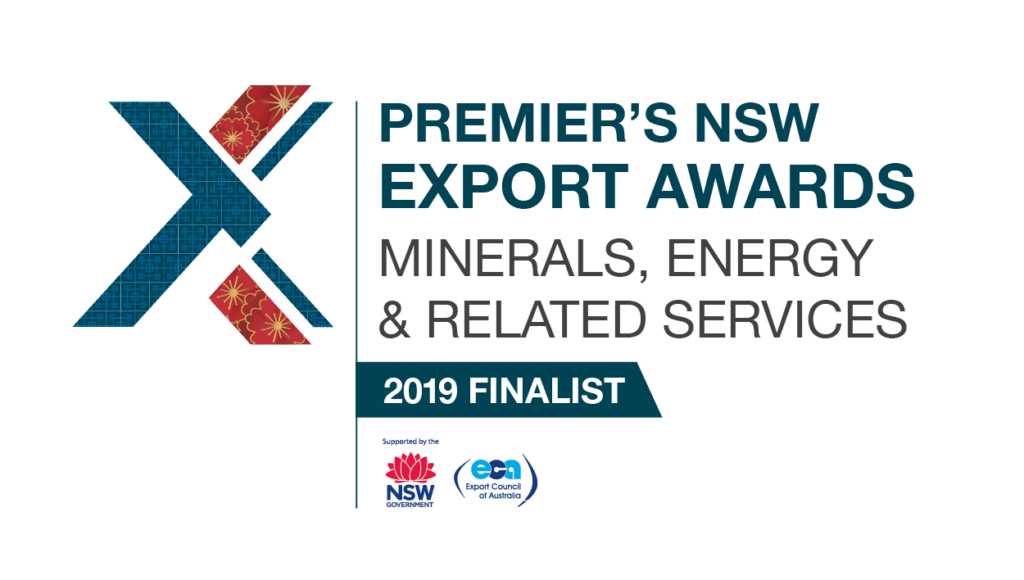 We are super proud and thrilled to be a distributor of Viper WRL who were selected by The Export Council of Australia (ECA) along with the New South Wales Government as a finalist in the NSW Export Awards. Viper WRL was selected in the Minerals, Energy and Related Services category for the third year running.
Well done to the Viper Team and all involved.
Finalists were announced at a networking event in Sydney on Wednesday September 18th, 2019 and winners will be announced at a gala dinner on October 16, 2019.